Customization Services

MFH Fasteners Co., Ltd. has more than 30 years of experience in fastening industry, so we are able to provide our customers with fasteners in any material and dimension. With customization expertise, we examine all details of the products carefully and provide the most favorable prices according to the quantity purchased.

Unlike general and common fasteners, our customers provide identifiable technical drawings so there is no errors or unwanted misunderstanding. Once the products come with unusual specifications, we'd like our customers to provide original samples for the reference purpose in order to quote precisely as well as confirming the fasteners correctly meet the requirements before, during and after the massive productions.

Besides, MFH is also able to provide assistance service if the fasteners are for exportation and some particular packing or document may be necessary.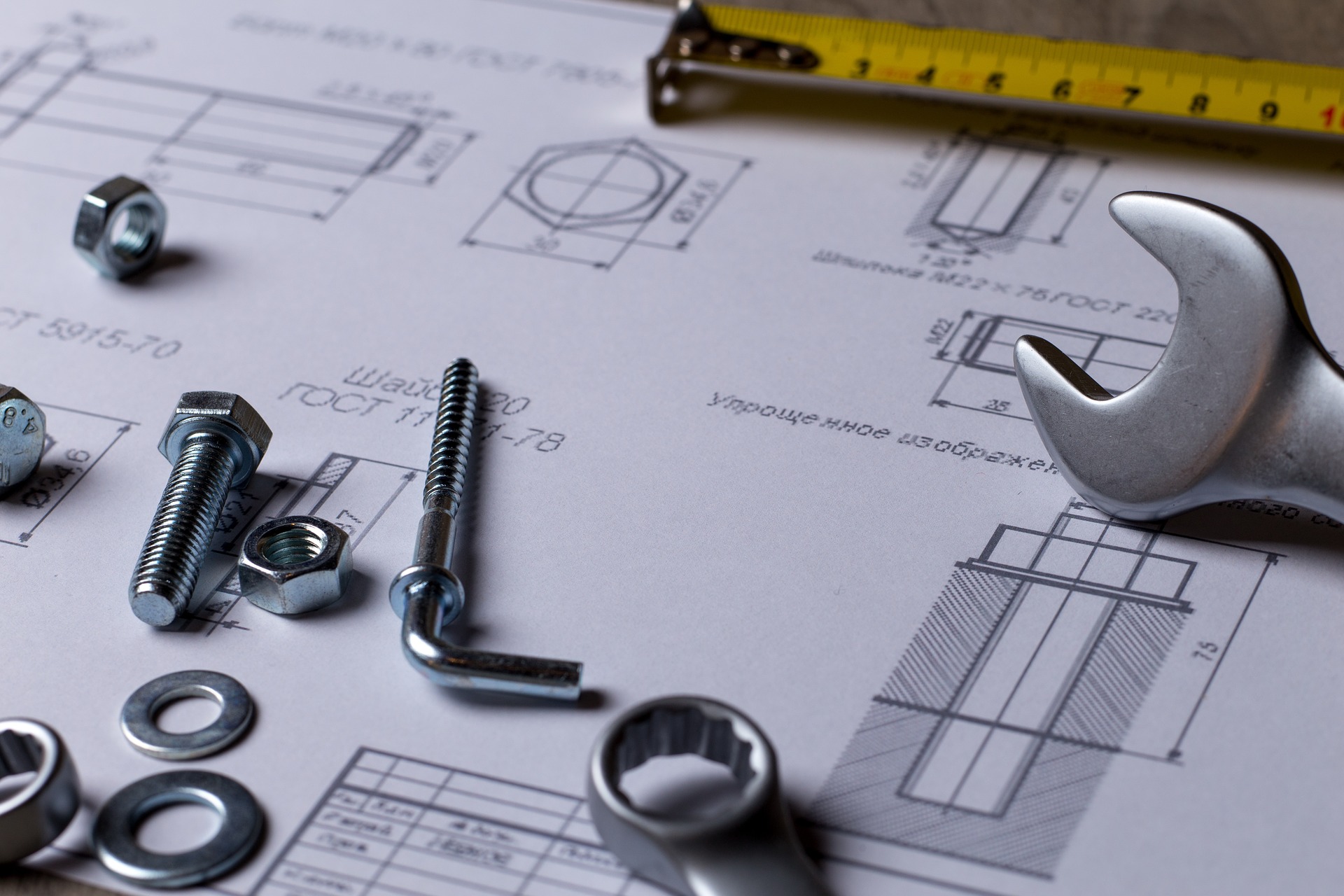 Customization SOP

(1) The customer provides clear drawings with the information about quantity, material, surface treatment, expected delivery time and any relevant requirements.
(2) MFH confirms the given information then provides actual delivery time and the most favorable price according to present material cost.
(3) Customer receives the feedbacks and gives its agreement by placing a formal purchasing order
(4) MFH purchases raw materials and puts the order in the production schedule as well as arranging the time in advance for relevant processing for the best efficiency.
(5) If the fastener comes with very unusual specification MFH provides semi-finished or finished products from the initial batch of production as the samples for customer's confirmation.
(6) MFH implements quality inspection on finished products
(7) MFH carries out the packing works and provides material certificate or the certificate of origin if they are needed.
(8) MFH delivers the goods and the project closes.